Portable digital x-ray has become much more in demand over the past several years with new technological advancements. RadmediX has integrated this new technology into our recently designed highly competitive portable x-ray system, the Acuity PDR. The Acuity PDR has changed the face of diagnostic imaging with its ultimate versatility and high quality x-ray imaging while maintaining an affordable price. Learn more below.
Simple & Quick Installation
Diagnostic image less than 3 seconds
Sharp Direct Deposited Csi Technology
Automatic Exposure Detection
Multi-channel technology
The Acuity PDR is an easy to maneuver and truly portable x-ray system designed for mixed practice demands such as home health, remote services as well as an excellent in clinic solution to bring the x-ray directly to the patient.
The Acuity PDR offers the latest cutting edge wireless technology with a powerful lithium battery to achieve over 300+ exposures on a single charge. No more hassling to search for a power outlet to plug into and wondering whether or not it has adequate amperage to support it. The Acuity PDR is ready when you are.
Totally wireless, sealed drip proof portable x-ray.
Customized pre-programmed x-ray techniques.
40″ laser distance SID indicator and measuring tape.
Rotating LED laser collimator.
Over 300 exposures on a single charge and built in tube protection.
10 minute rapid charge allowing 50 exposures.
Modular system for easy servicing and support.
Soft touch membrane intuitive buttons
Programmable timed exposure controls
Auto diagnosis with 14 fault codes for intelligent error reporting.
Available with optional mobile cart.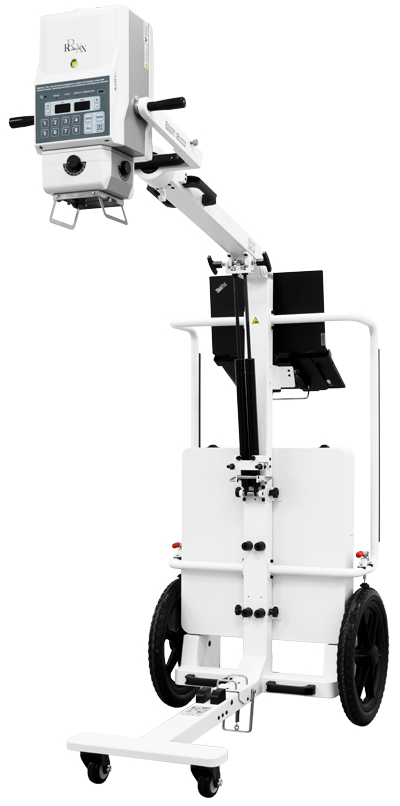 G4 Acuity DR Wireless Panels
Glass-Free 14×17 | Built for Portable X-Ray
Package the Acuity PDR with our G4 Acuity DR 14×17 wireless detector for a completely portable digital solution. G4 Acuity DR detectors offer less dose requirement for patients and superior image quality expected from an all-in-one portable digital x-ray solution. The 1417 provides ultra durability utilizing our NEW flexible glass-free substrate for better protection and drop impact resistance.
Full G4 Acuity DR Page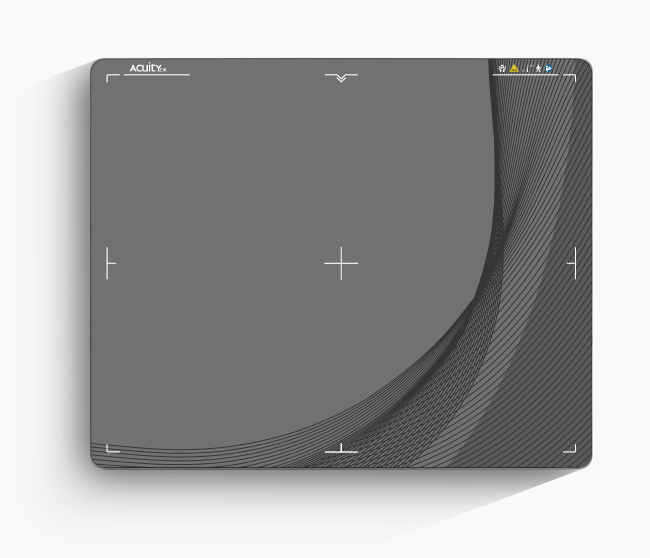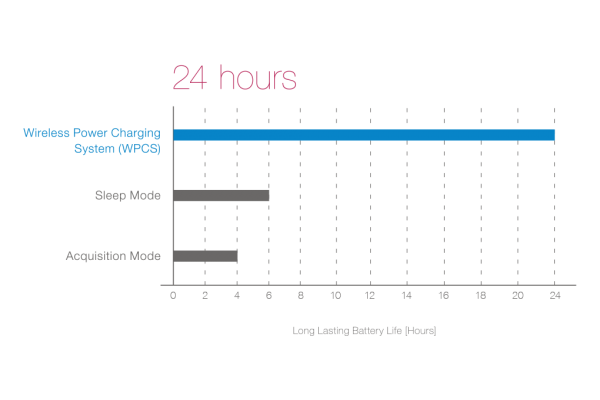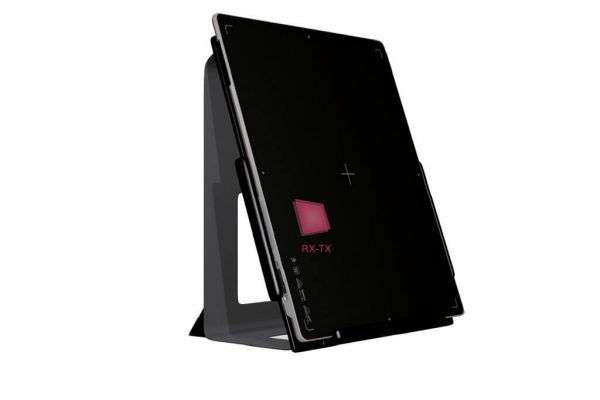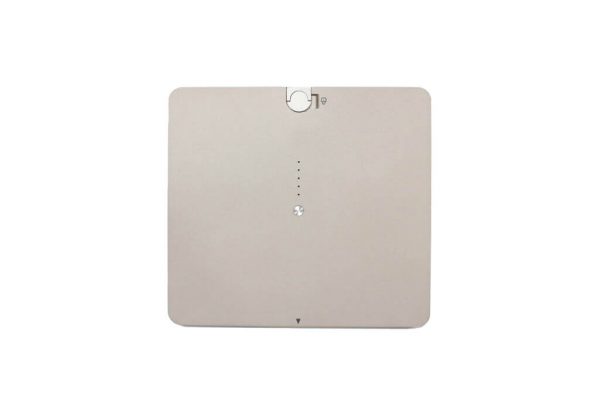 WPCS – Wireless Power Charging System

Acuity DR 1417 is embedded with a wireless charging system that enables seamless 24 hour wireless operating environment. This was made possible with a detector embedded RX and an external battery charging system TX. WPCS technology of Acuity DR 1417 makes possible operation with wireless charging without the need of a battery change. WPCS is a world first new innovation product which installed a wireless battery charging system to extreme portability.
High Sharpness Images by
Direct Deposited CsI / TRU16 Bits Conversion

Direct deposited CsI can provide clearer images at the lowest dispersion compared to conventional CsI and GOS scintillator. High quality images are not a result of any one feature such as smallest pixel size or low electronic noise, but achieved when all components of the detector are optimized to operate in harmony with each corresponding specification. Full display of TRU16 bits expression, providing high contrast detailed images for ultimate diagnostic confidence.
Better DQE Performance in Higher Spatial Frequencies
RadmediX with its directly deposited columnar structured Csl + TFT provides outstanding high quality images with high DQE performance in high spatial frequency range.
*DQE measurements condition : RQA-5 (Typical 2.6 uGy)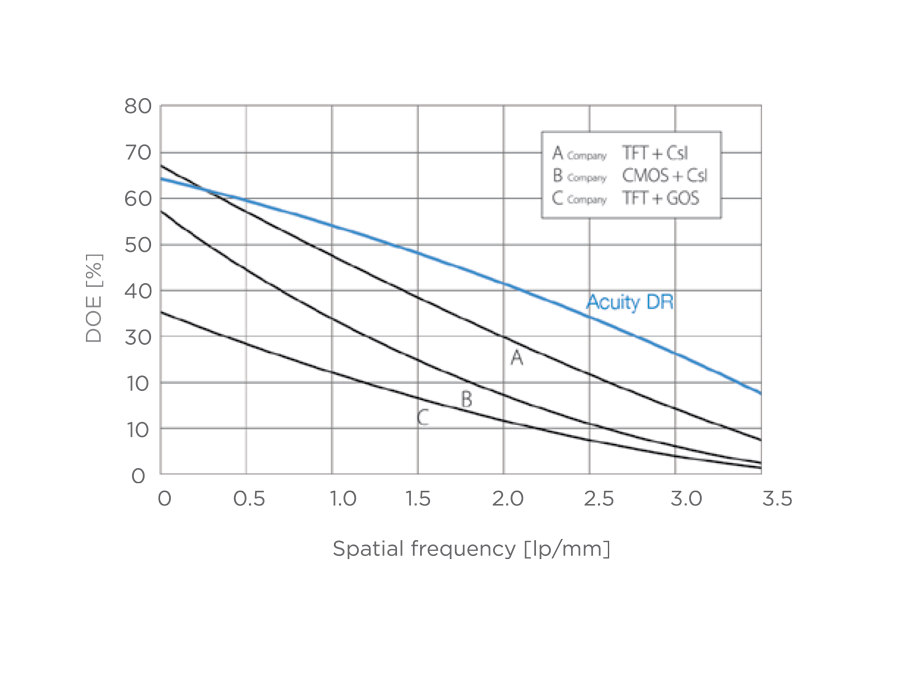 G4 Acuity DR panels are available with both gridded and non-gridded protection cases to provide ultimate panel security for any wireless panel size. Cases come equipped with an ergonomical handle as well as lock-and-secure latch to keep the detector secure during handling. Combine with our tablet PCP and achieve ultimate portability.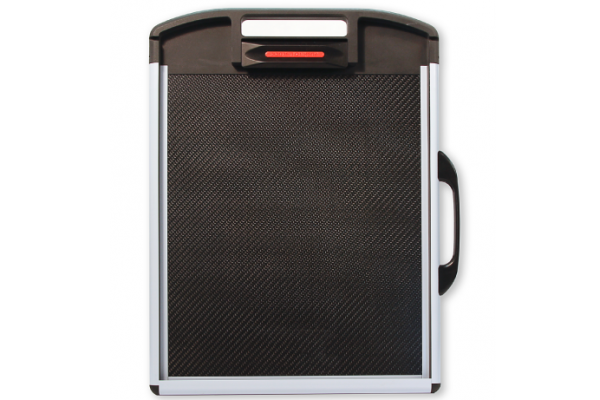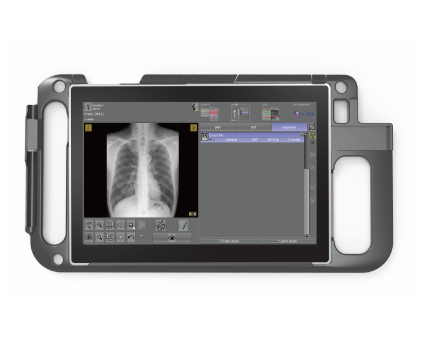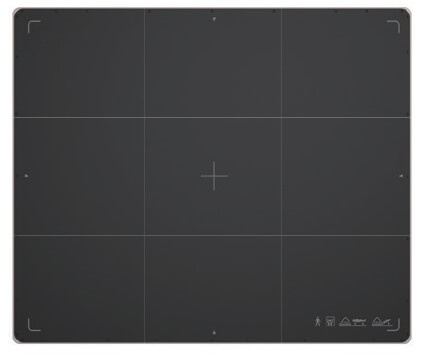 Inside AP maximizes the portability function of G4 Acuity DR which directly communicates with a tablet PC and Smart Phones to make possible the viewing of images on mobile devices. With PCP (Portable Console PC) and wireless communication, G4 Acuity DR's highly detailed images can be given anywhere and anytime. This enables outdoor and mobile application such as in ICU, Veterinary, and industrial situations. Now, capture x-ray images on your mobile devices.