Our Orthopedic DR Solutions
Radmedix understands your need for detailed and advanced X-Ray viewing. Our Orthopedic specific line of solutions include pre-operative planning capabilities and Orthopedic specific toolsets, such as image stitching for long length studies. If you are searching for Affordable, Reliable, High quality, Wireless, Flat Panel Detectors and Orthopedic specific Digital Imaging solutions contact us today for information on our turn-key Orthopedic Digital Radiography Solutions.
Whether you are a start-up or an existing clinic looking for affordable equipment, contact us today for a free consultation our Direct Digital Imaging Specialists.
Simple & Quick Installation
Diagnostic image in seconds
HD Direct Capture Technology for Superior Bone Detail
Automatic Exposure Detection
Multi-channel technology to communicate with multiple workstations from a single detector
7lbs. wireless detector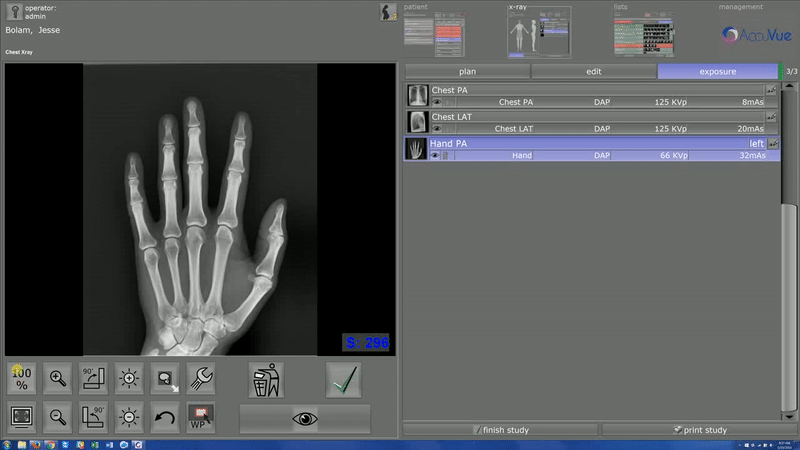 Ortho-Tools Designed Specifically
For Orthopedic Needs
As a leader in the Radiography industry, Radmedix is creating shifts in the standards of digital x-ray imaging, by producing innovative products that produce the highest quality images at affordable costs and our G3 Acuity DR 1417 is the answer for your private practice or hospital and clinics.
Get a Quote
Discover More